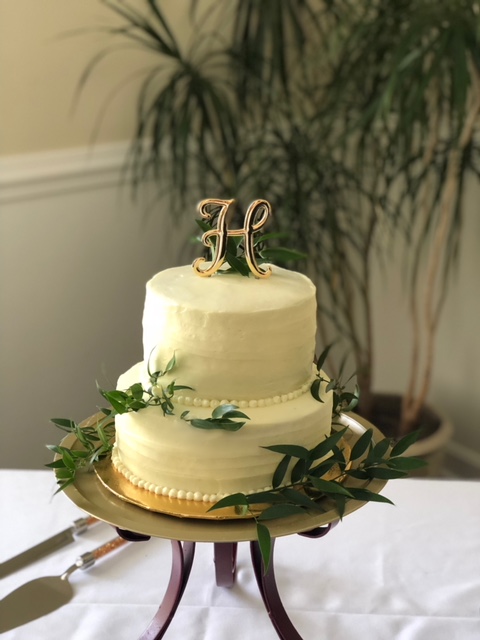 Thanksgiving Day Goodies :)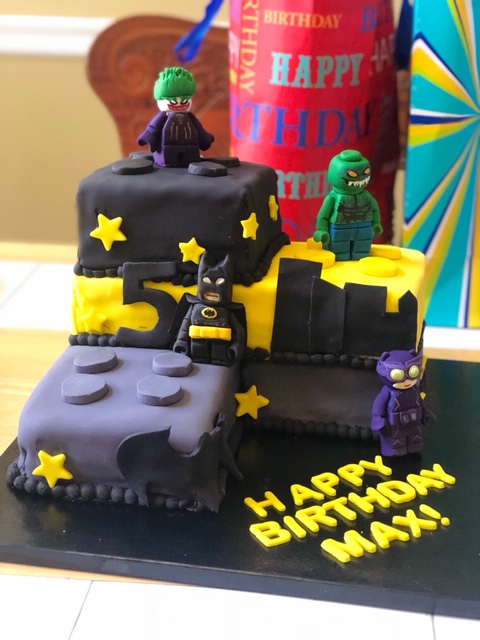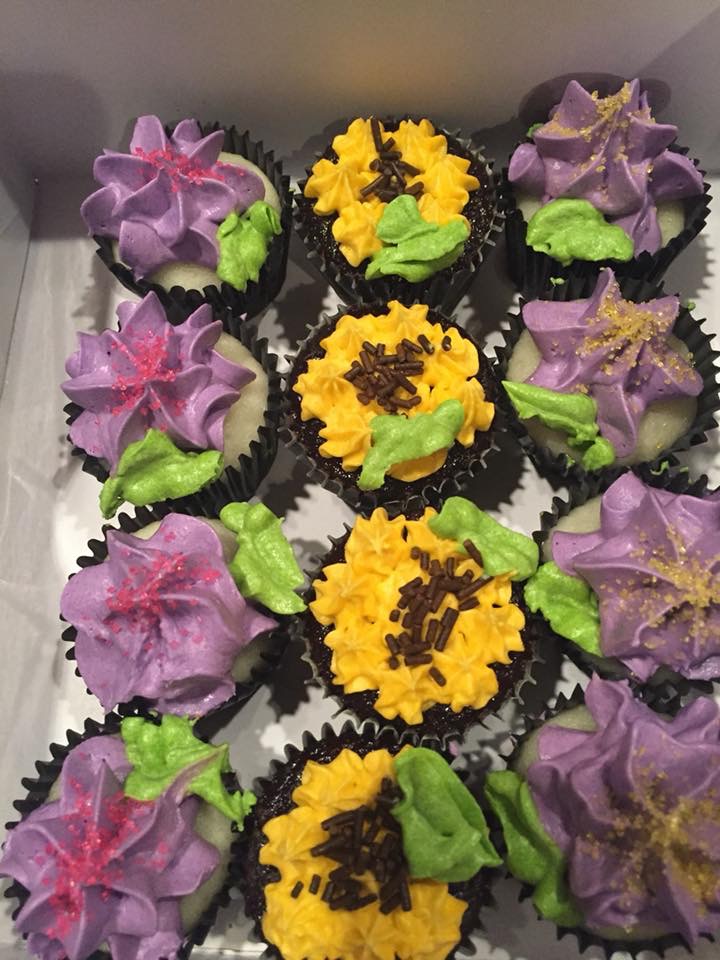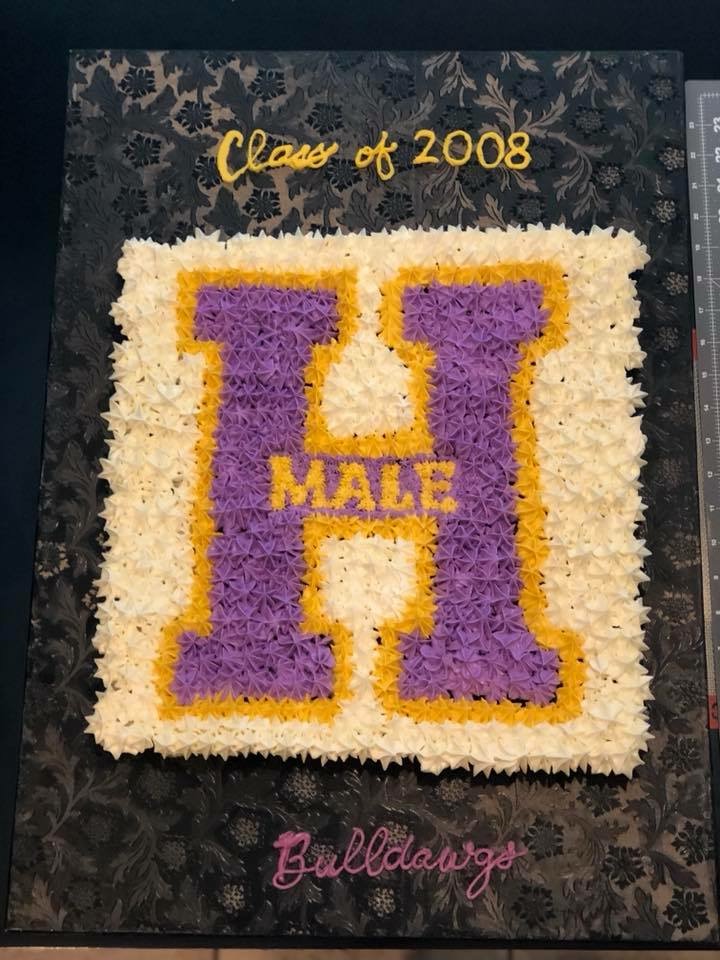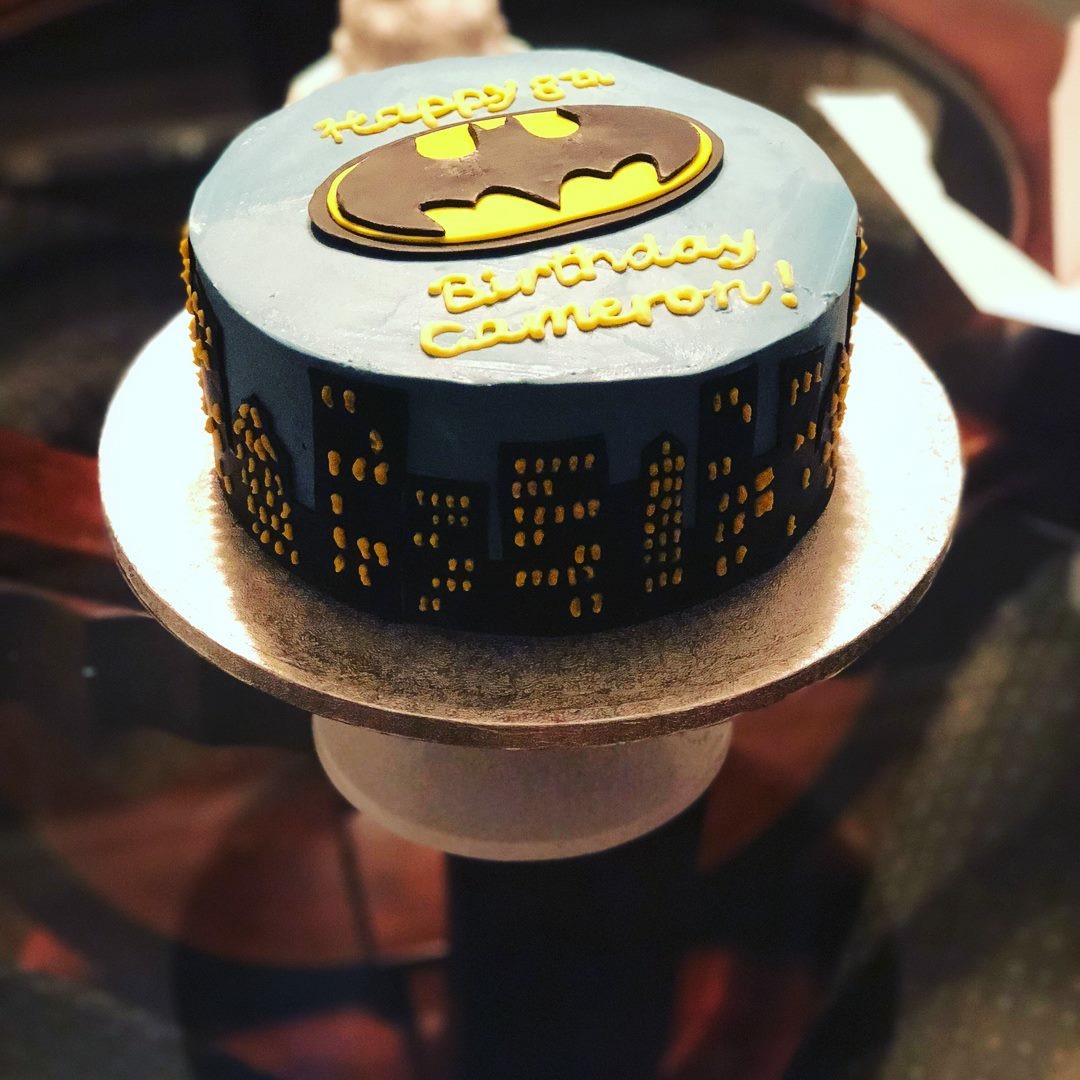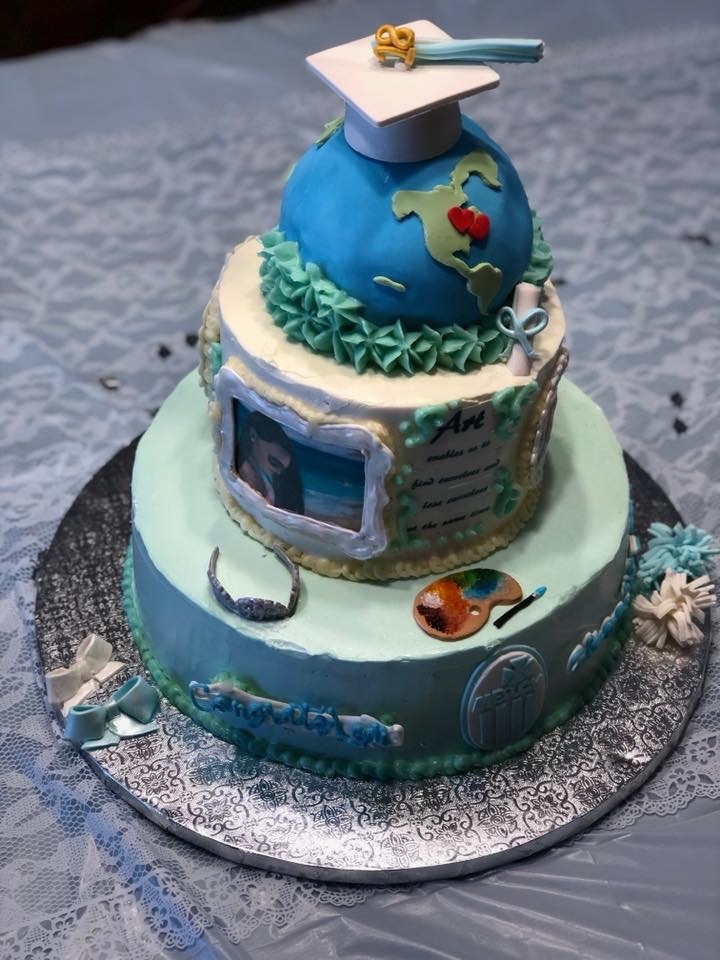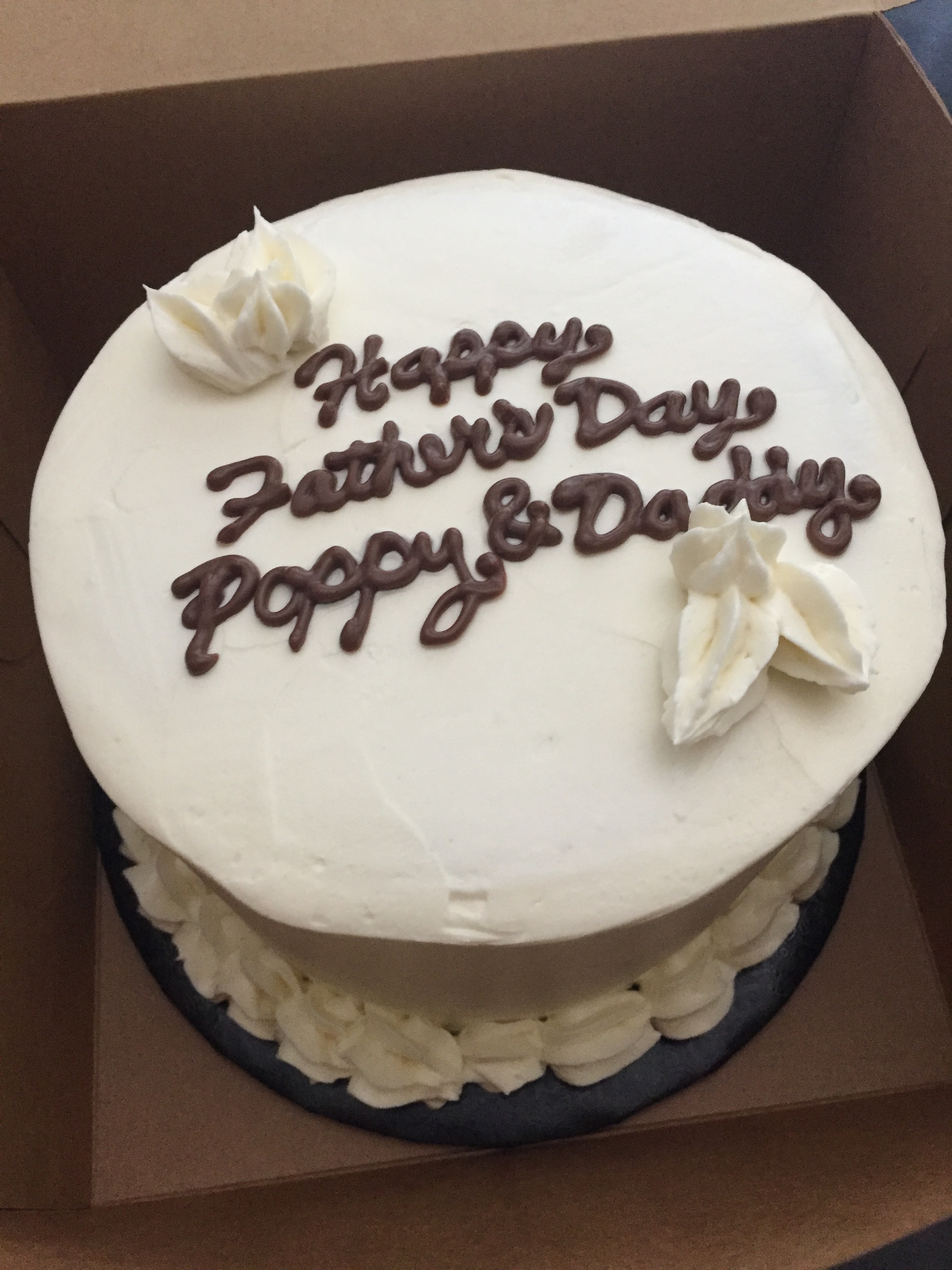 Adorable unicorn that ate too much cake!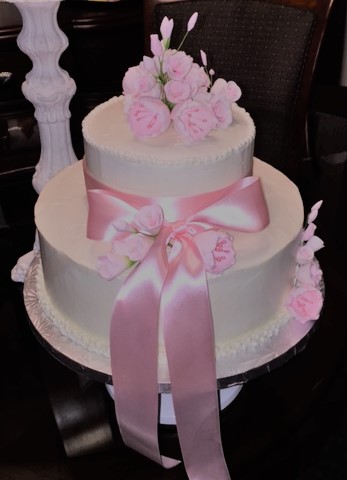 Dinosaur Pull a part Cake
Custom design for a fun 3 year old boy!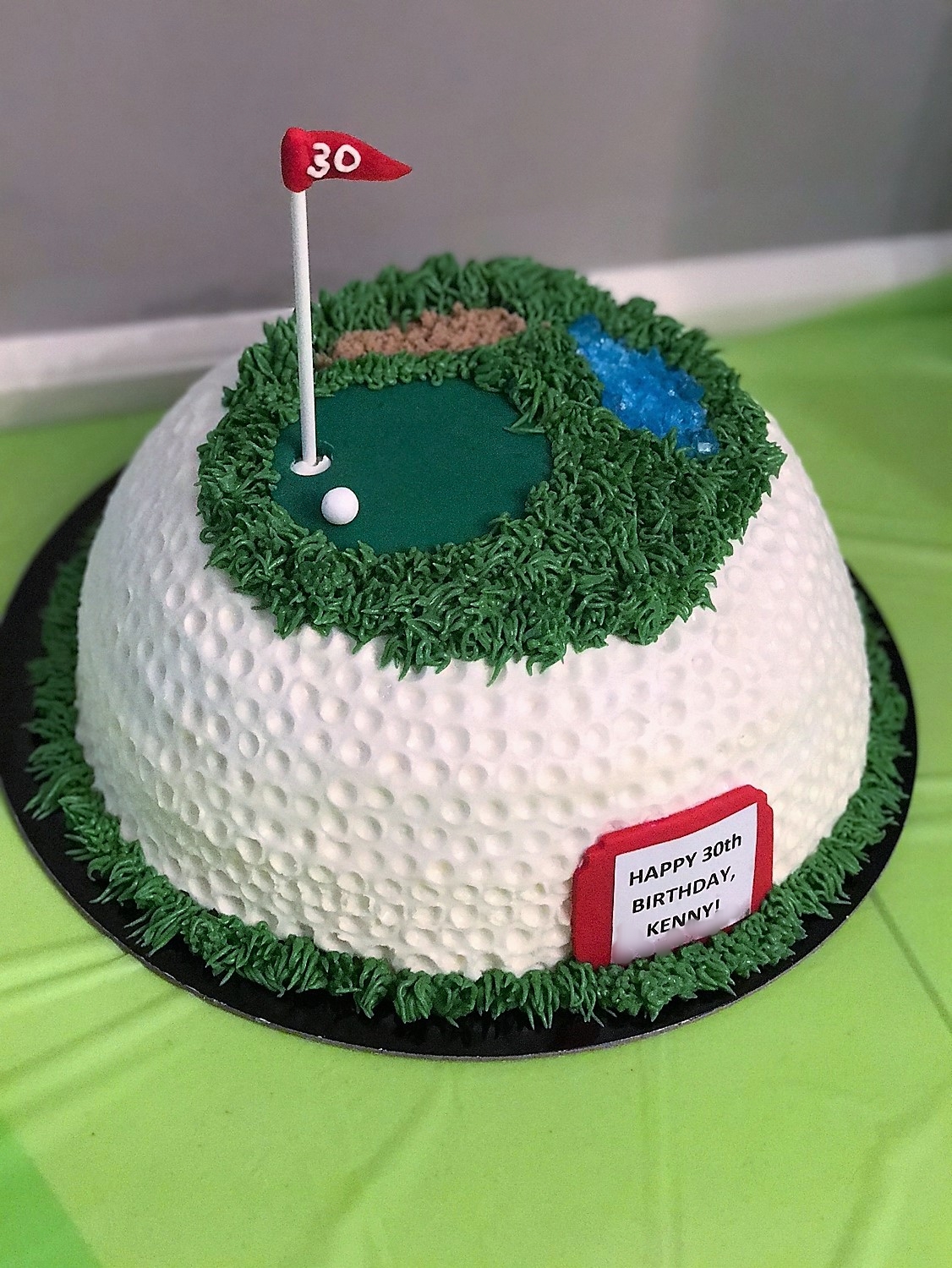 Vanilla Bean Pastry Cream in Cream Puffs
Pastry Cream so good it rarely makes it to the pastry. Just eat it with a spoon!
My handsome nephew/baking assistant
Took two of us to make the perfect dessert for Mamaw's 80th Birthday! Apple Spice cake with Apple and caramel filling, topped off with cinnamon vanilla buttercream frosting.
Classic yellow cake with chocolate frosting
Classic Yellow cake with chocolate frosting